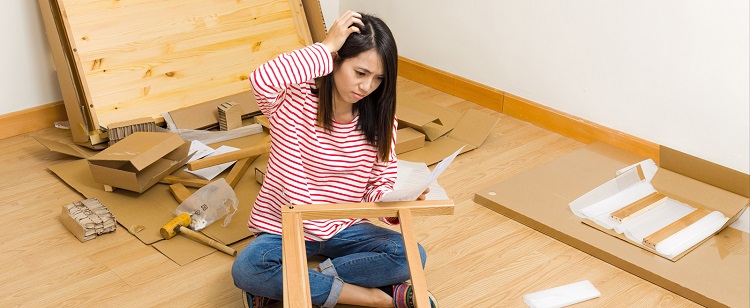 You choose the IKEA items that you want to order. You have an IKEA list or a list of IKEA product codes. You send the IKEA reference codes to us & we prepare an IKEA list.
We advise you on stock levels, offer direction and let you know of any possible issues with your order. We will give you a quote and once that is agreed, we will arrange a suitable date and time to deliver and assemble your furniture.
We purchase the furniture and retain the receipts until payment is complete. (If it is a large order, we may look for a deposit to secure the purchases.) On the agreed day and time, we will arrive and assemble your furniture. You get to enjoy your new furniture, with the minimum fuss and effort.
Professional service from Store 2 Home.
---
We are responsible for the order. If there are pieces impaired or missing during transport or assembly, we will replace them without question. If stock is unavailable for any reason, we will let you know and either pick up an agreed substitute or try to pick up when back in store.
So no needless trips or time wasted. We will move furniture, clear areas and attach furniture if requested and safe to do so. We specialise in delivering and assembling IKEA flatpack furniture so we are specialists at what we do. You can enjoy your new furniture in store condition. We deliver at a time of your choosing.
We are friendly, courteous and professional. We will save you time, money and stress. We can review your room before acquisition to offer thoughts and guidance.
---
About Us
John Griffin is from Glenbeigh and is a qualified carpenter and business owner. After spotting a gap in the market and thanks to an Internet adventure he has launched store2home.ie. I decided to set up the business in May 2015 to solve a problem of time poor clients and demand for clever furniture and storage solutions to become a personal shopper.
---
Store 2 Home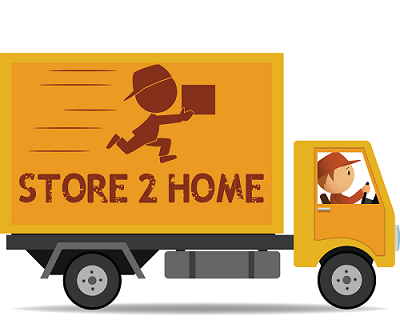 ---
Follow on Twitter
Tweets by @store2home
---